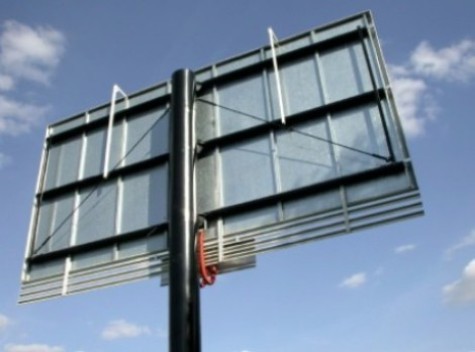 The Billboards Media offers a wide range of outdoor advertising services, stationary and mobile as well. The company operates on the national and overseas markets.
We are looking for spaces, to install signs and billboards. We offer beneficial conditions for landlords and property administrators.
Please bear in mind, that offered place must meet specific requirements, under the Rules of Advertising. We will be glad to give you a piece of advice.
Our wide range of outdoor advertisements, is giving us a number of satisfied customers. Typical billboard sizes are below:
4, 6, 8, 12, 16, 24, 32, 48, 64 and 96 sheets and also unusual sizes.

Mobile advertising on vans and trailers.
The sizes are:
12 Sheets, 3048 x 1524mm
32 Sheets, 4064 x 3048mm
48 Sheets, 6096 x 3048mm

Besides the signs, we offer design service and posters printing. So, you get a full range of services in one place.
For a quote please send us an email.